NEW DELHI:
Mumbai Indians
and India batter
Suryakumar Yadav
on Friday opened up about the tattoos on his body – their types, their significance, what influenced him to have them and many more such details.
He also revealed his very first tattoo, which was dedicated to his parents and how they gave him permission to get more ink on his body seeing that.
"I have a tattoo of my mom and dad's names. This was my first tattoo so I could get permission for the rest", said Suryakumar in an interview with Jio Cinema.
When asked about the evil eye tattoo on his hand, the T20 batting star said, "My wife told me to get this tattoo. Because she feels "mujhko nazar jaldi lagta hai".
Surya, as he is known to millions, adores his wife, speaking on which he said, "I have a tattoo dedicated to my wife as well, which is close to my heart."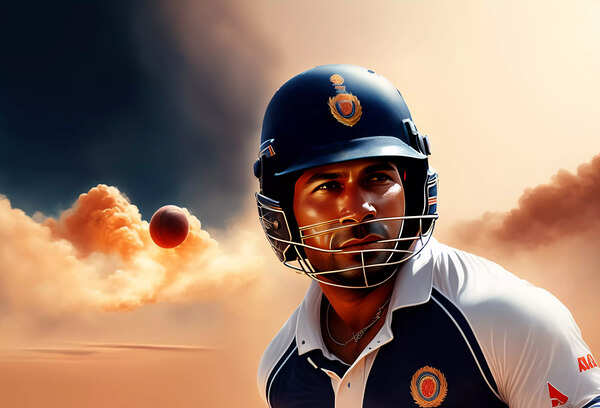 When asked about his favourite tattoo, Suryakumar, "I have a portrait of my mom and dad on my shoulder, it is 4-5 years old. It is my favourite."
A tattoo of a lion is also there on his hand, to which he said, "This is a calm lion. I am also a calm lion."
Suryakumar Yadav has a tattoo of arrows on his upper arm, he said he got it because it signifies that whenever life pulls one back, it does so to take him/her forward. "An example of it is my three ducks against Australia (laughs)," added the batter.
Suryakumar has got a tattoo on his foot as well which signifies the idea of "one step at a time."
Surya's other upper arm features a very unique tattoo, linked to New Zealand's Maori tribe and the batter told a story about its significance.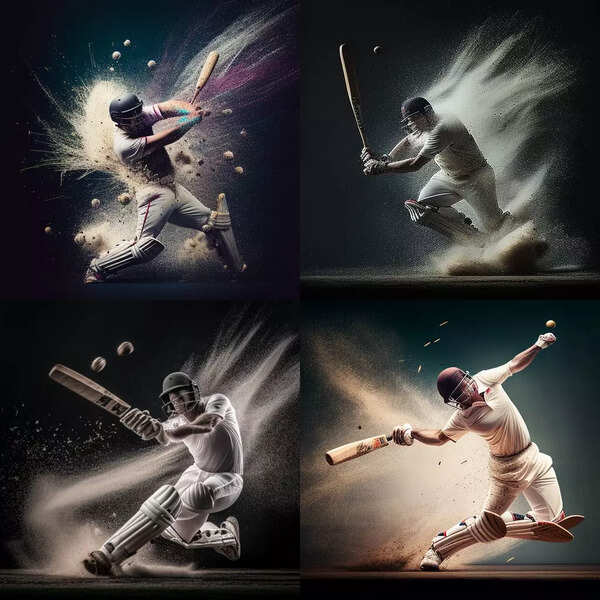 "When I was on tour to NZ, I became aware of this design of the Maori tribe. I met a person who told me that this design brings one luck and love and keeps you calm," said Suryakumar.
In the interview, Suryakumar indicated that he is willing to get inked again, he said, "The next tattoo is all my three cap numbers (of Test, ODIs and T20Is), my wife used to tell me to wait for my Test cap and get this one after that."
On his craziest fan experience, Suryakumar remembered a fan he met in Chennai. "In Chennai, I met a fan during ODIs who had my face tattooed on his forearm and had written 360-degree on it. He comes to watch my matches every time," said the batter.
(With inputs from ANI)